News
e-Learning
2012-05-06
Have you ever heard the word e-Learning? What comes in to your mind?
Nowadays e-Learning means:
1. E-learning is a new education concept; it may different from the old educational concept. We should provide a new explanation to this new concept.
2. Delivery of the digital content is the main characters of e-learning. We can tell what is e-learning and what is not.
3. This definition extends the environment on the Internet. We mean that the Internet provides a learning environment for the students and teachers. This environment is learner-oriented, so we can throw out the thoughts of traditionally teacher-center's instruction in classroom.
4. As a new concept of education, e-learning gives a condition for us to realize the life-long learning principle and help us to build a more real learning society.
Therefore:
Education system in the Philippines, has been developed fast, But I think the development progress is different form the western countries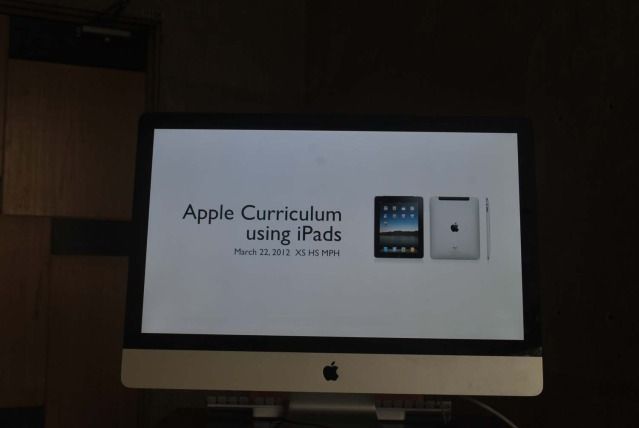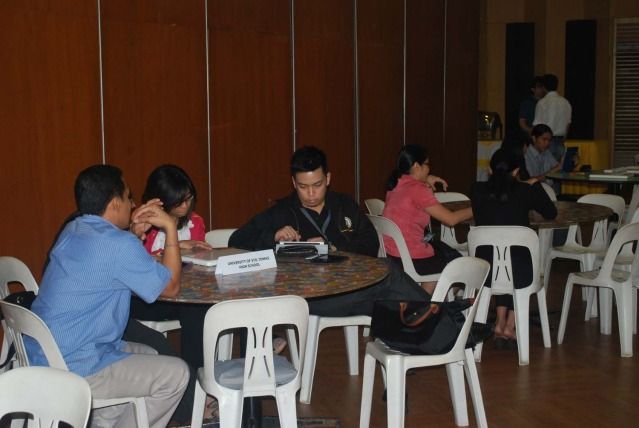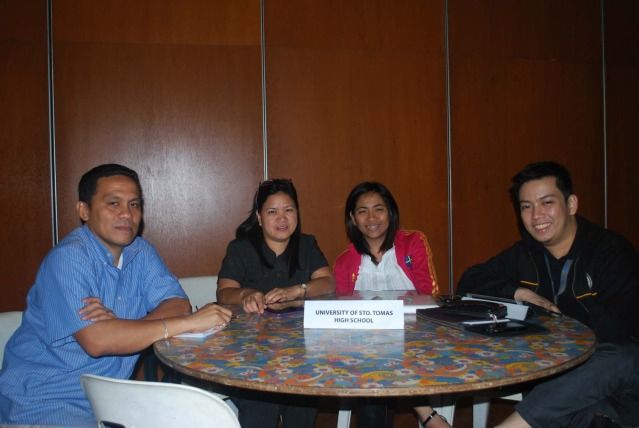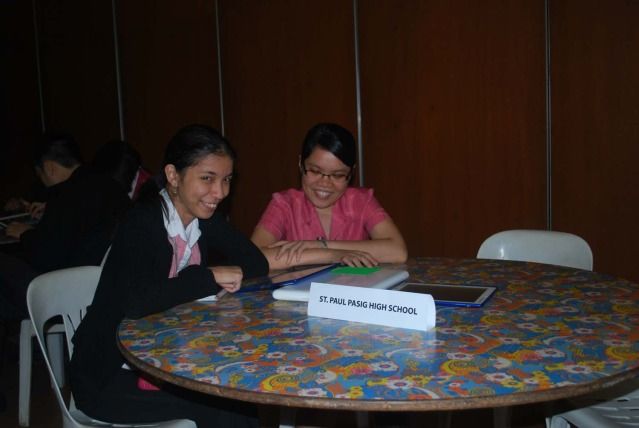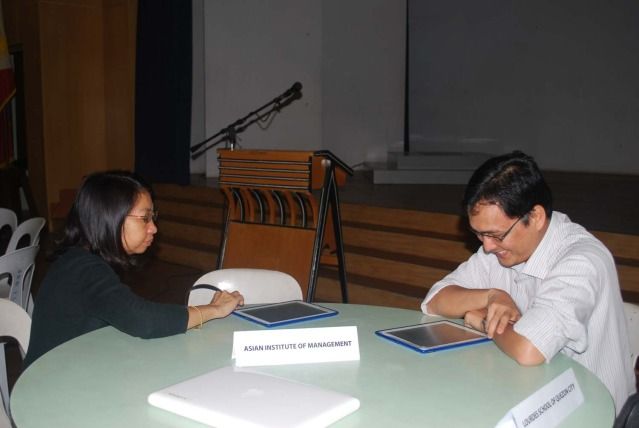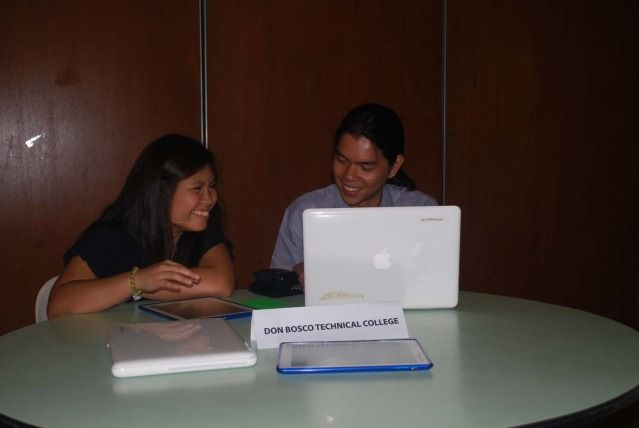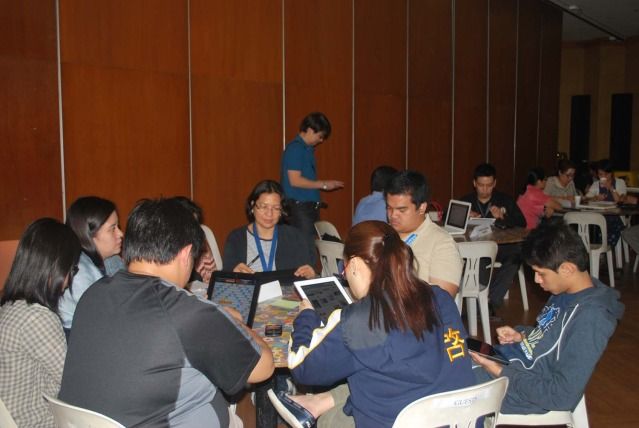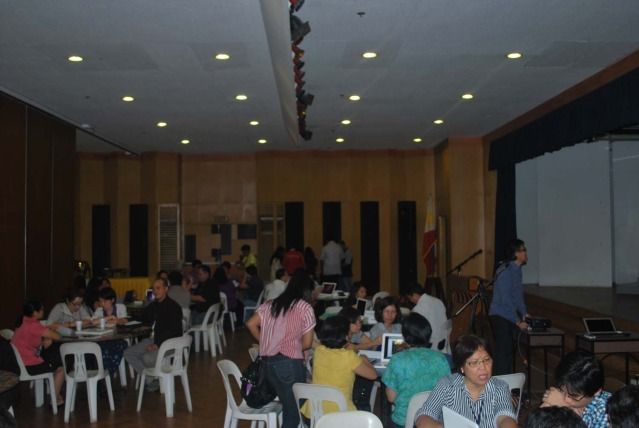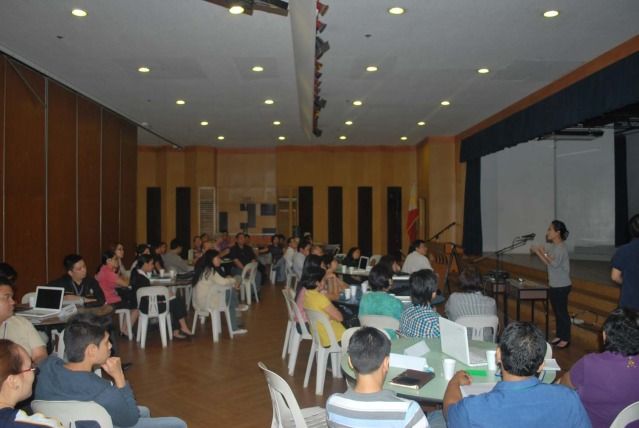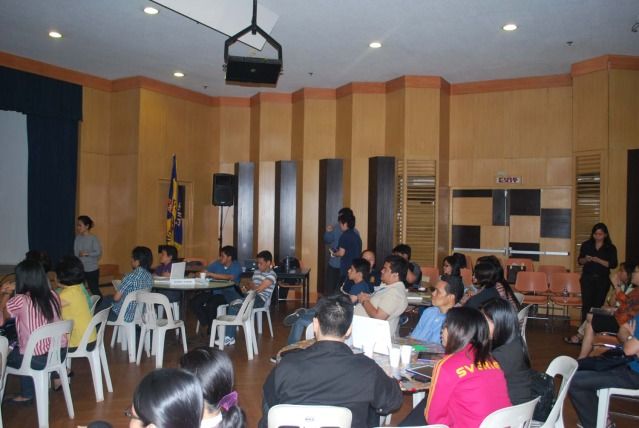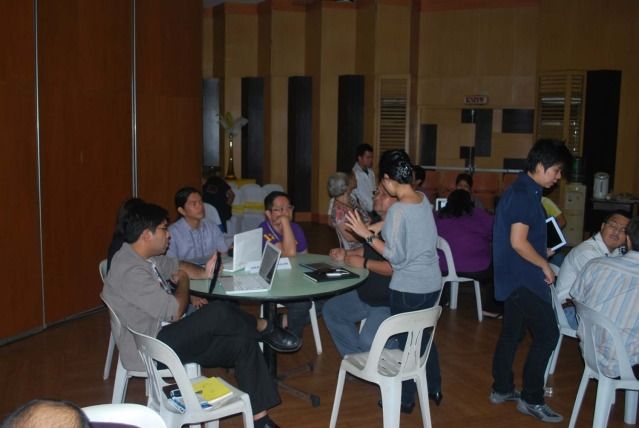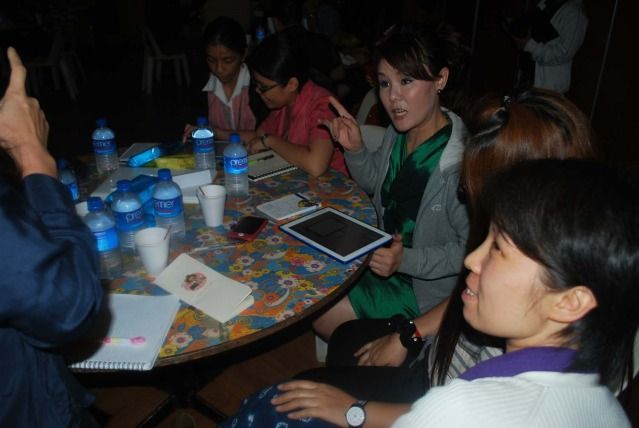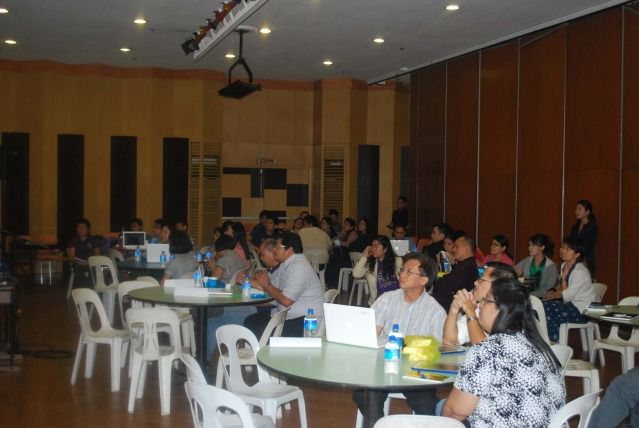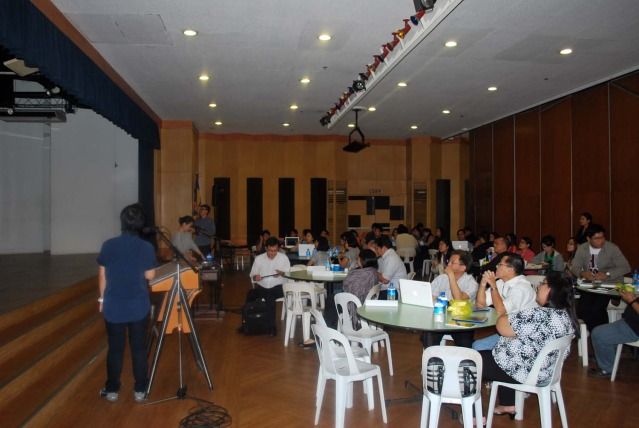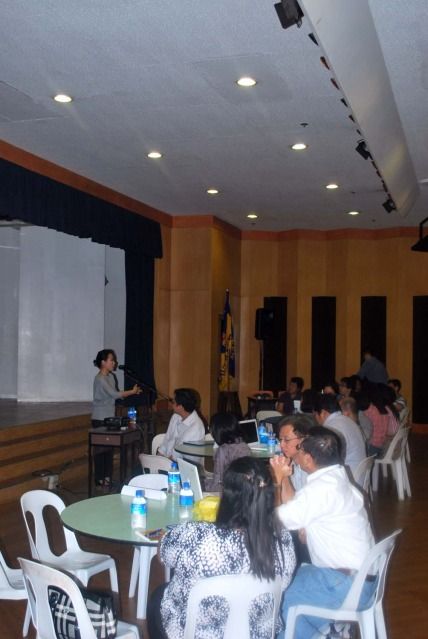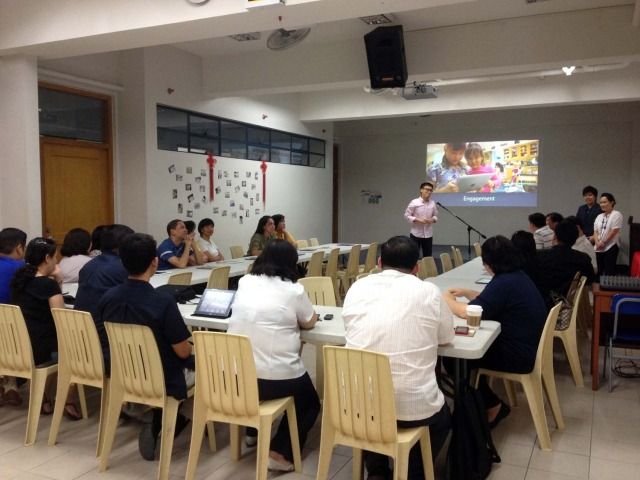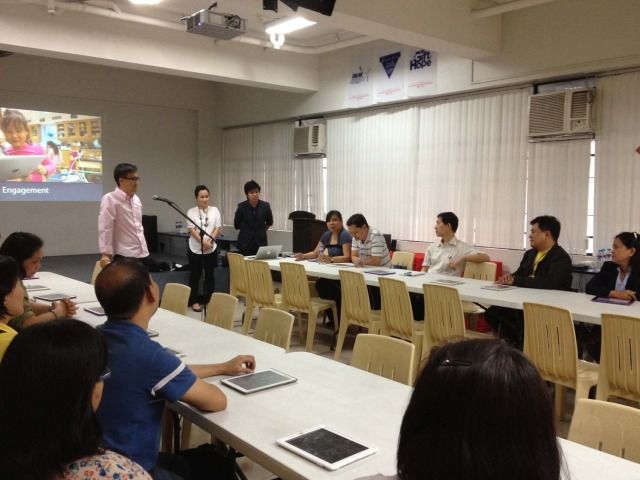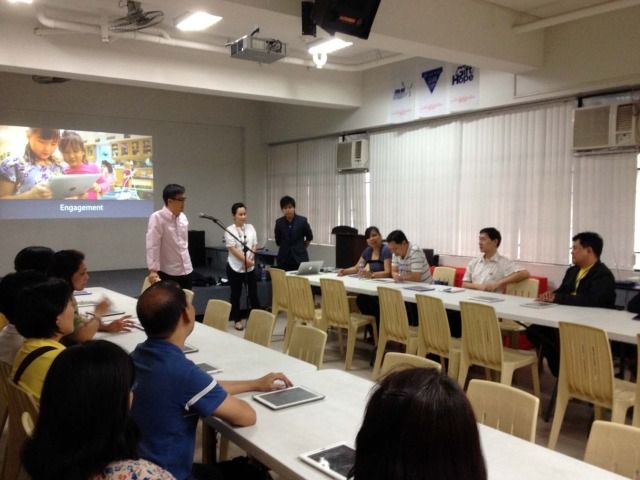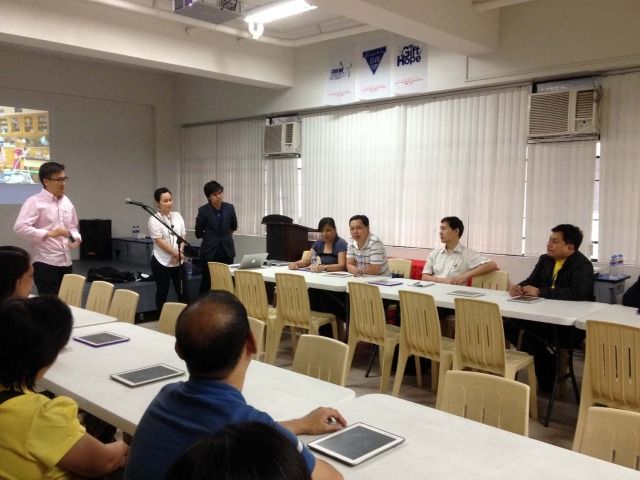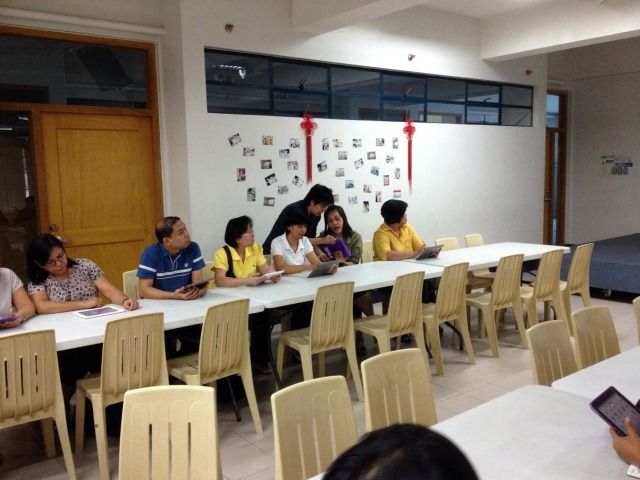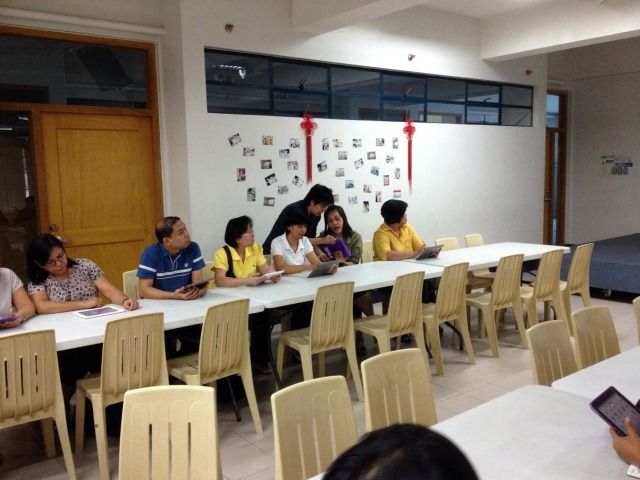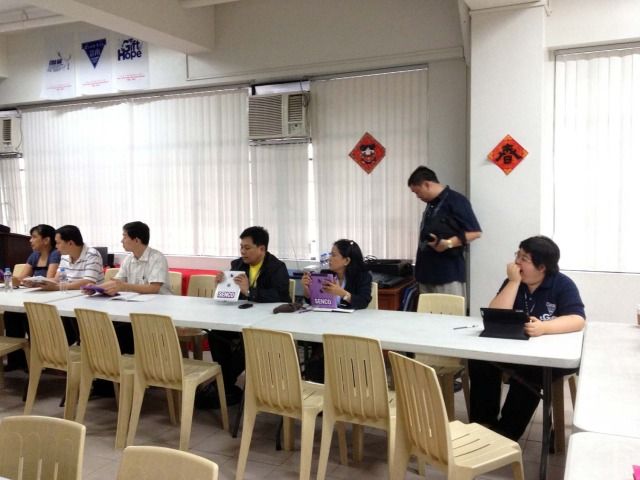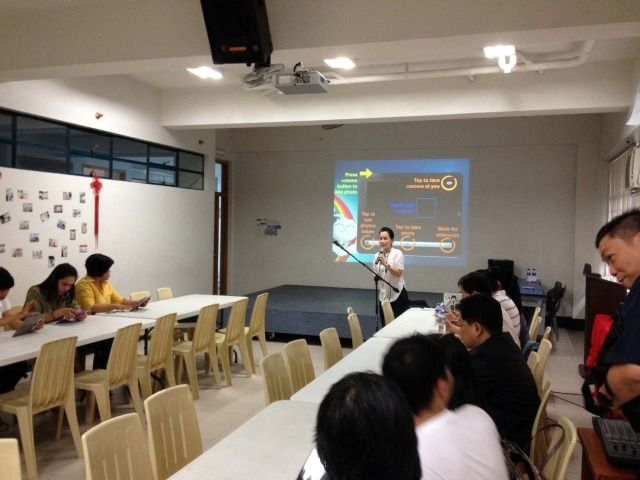 Author: Richard Arcas
Post Date: 2012-05-06